bitcoin

concierge

Not sure how to setup your own self custody Bitcoin wallet?Get guidance from our experienced team to get set up with a solution you can trust.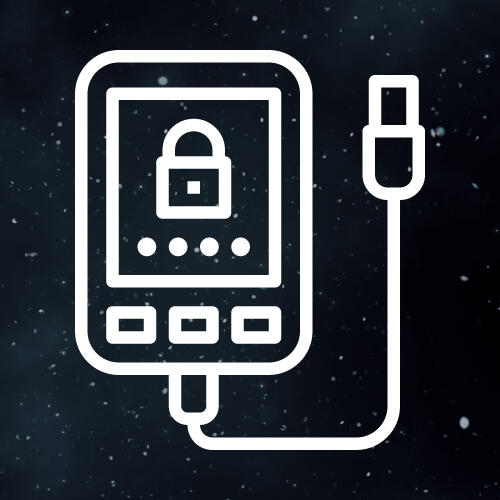 personal guidance for
self custody

setup

Our experienced staff are available to help you setup your self custody wallet should you need help.Depending on your investment size, our team will assist you in creating the most appropriate and personalised self custody solution.
ongoing
support
We understand that you need to be able to update and change your self custody solution from time to time.Our experienced team is on hand to provide guidance on how to change it in the most secure manner, should you need to.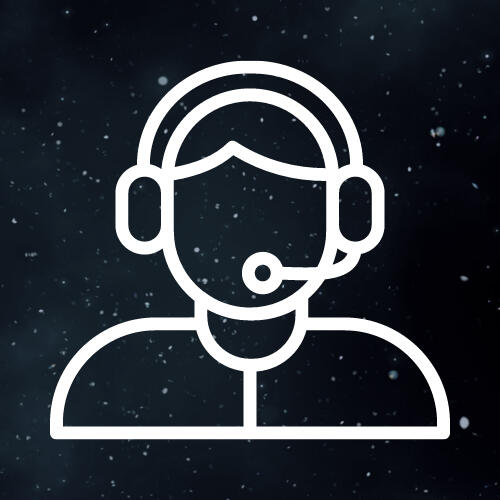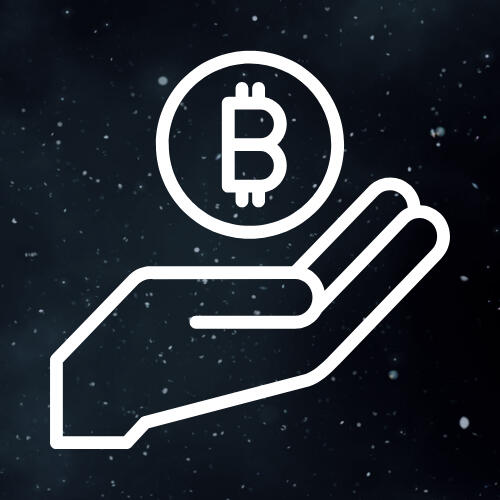 bitcoin
accumulation

strategies

The Bitvice platform allows you to make lump sum or repeating, automated purchases of Bitcoin.Get guidance from our team on how to create a personalized accumulation strategy that suits your time horizon and budget.
Create an account with Bitvice and Start your journey into
Bitcoin

self custody today